Design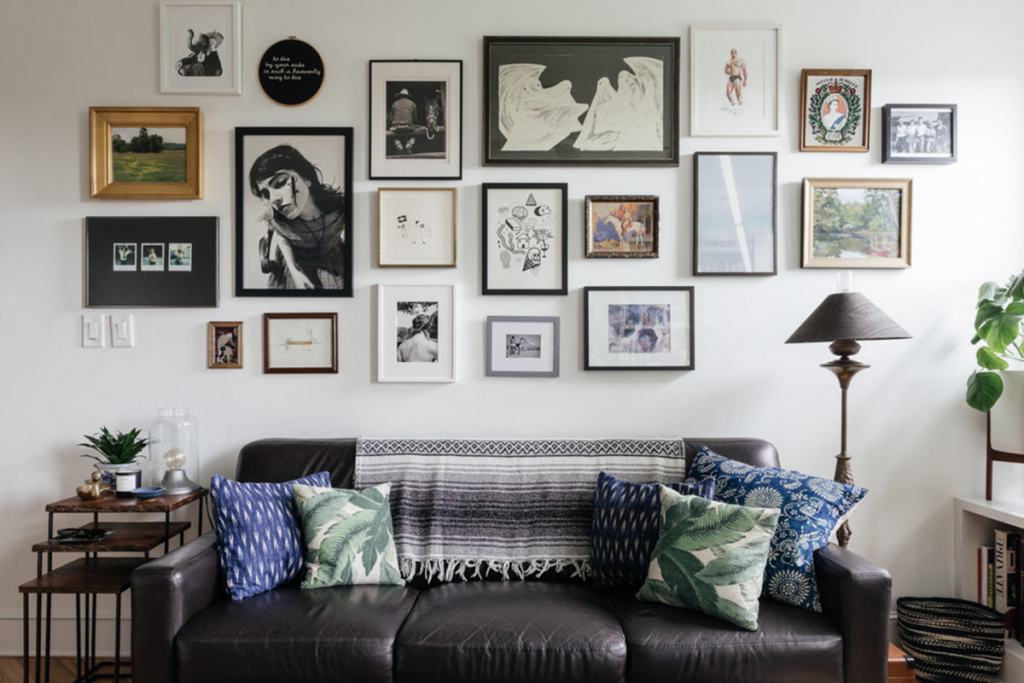 How To Actually Make A Gallery Wall
---
How To Actually Make A Gallery Wall
Making a gallery wall can seem like a daunting task, but we promise, it's not as difficult as it looks! A gallery wall is a great way to add some personality to your home, and it's also a great conversation starter. Here are a few tips on how to actually make a gallery wall:
1. Choose your artwork wisely
This is probably the most important step in creating a gallery wall. You want to choose artwork that you love and that reflects your personal style. This is also a great opportunity to support local artists or to showcase your own artwork!
2. Pick a color scheme
Once you've chosen your artwork, it's time to pick a color scheme. This will help you determine the overall look of your gallery wall. Do you want it to be colorful and fun? Or maybe you prefer a more subdued look. Either way, pick a color scheme and stick to it.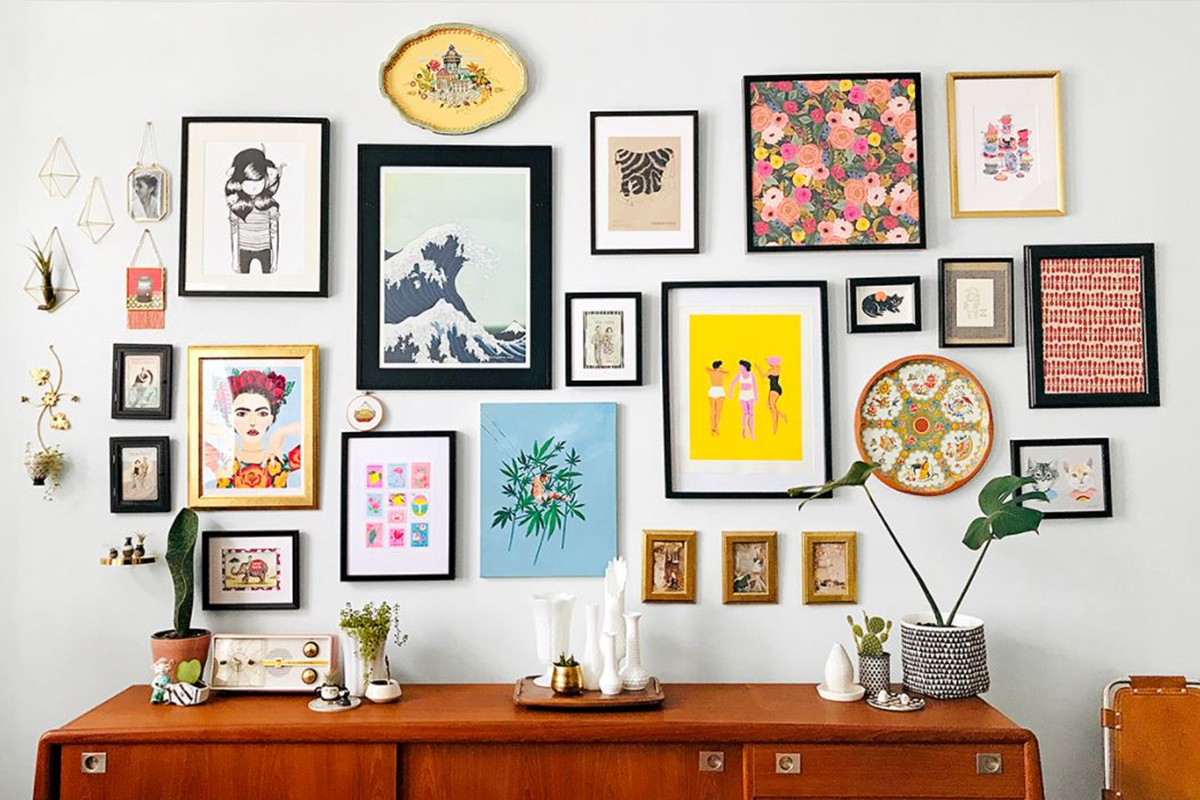 3. Decide on a layout
There are a few different ways you can layout your gallery wall. You can go for a symmetrical look, or you can be more random with your placement. It's really up to you! Just make sure that you take the time to plan out your layout before you start hanging anything on the wall.
4. Hang your artwork
This is the fun part! Start by hanging the largest piece of artwork first, then work your way down to the smaller pieces. Once everything is hung up, step back and enjoy your handiwork! You did it!
Gallery walls can be a great way to add personality and character to your home. They're also a great conversation starter! If you're thinking of creating a gallery wall, these tips should help get you started. Be sure to choose your artwork wisely, and don't forget to have fun with it!