Life At Home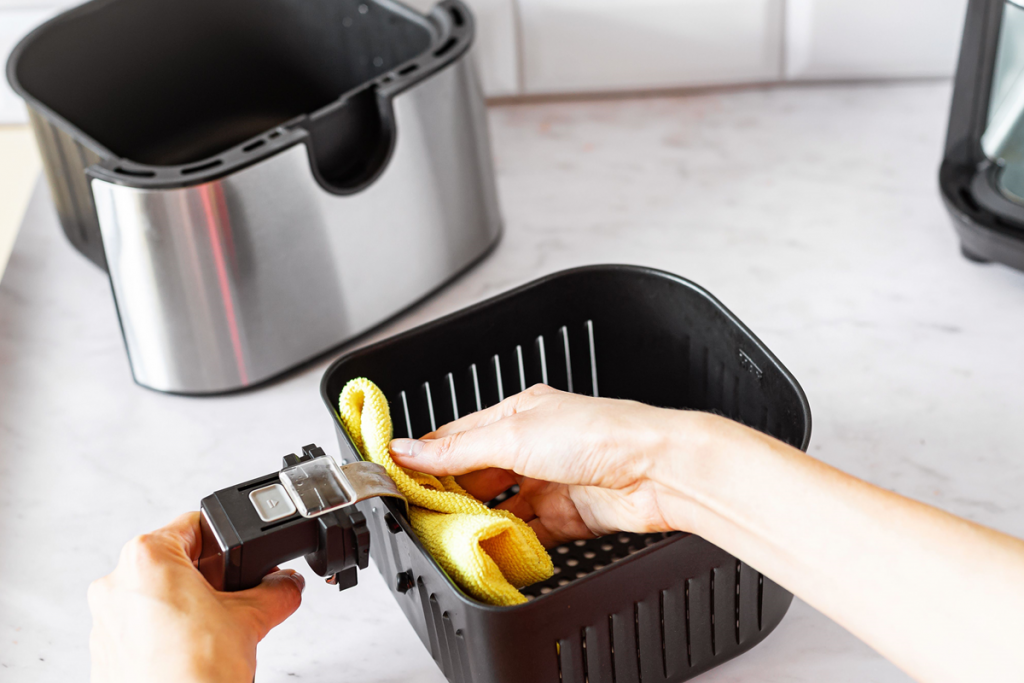 How To Properly Clean Your Air Fryer- Know The Important Tips.
---
An air fryer is a trendy, useful and cost effective kitchen gadget that allows you to enjoy fried foods without the use of oil. You will enjoy fewer calories and less fat when you use this amazing appliance for your everyday need. When you are using this gadget, you should clean and maintain it properly so that it will remain in excellent condition. Hence, you need to know how to properly clean your air fryer so that you will enjoy efficient and convenient air frying of different snacks and food items.
Air fryer is the most desirable kitchen appliance that helps you in preparing crispy and delicious tasting food. You can fry anything from Brussels to egg rolls, chicken wings and all kind of snack items that you want to eat without using too much of oil. But for enjoying the use of this appliance, you should clean the air fryer after each use. This will help in removing the elbow grease and food particles that is stuck in different places of the appliance.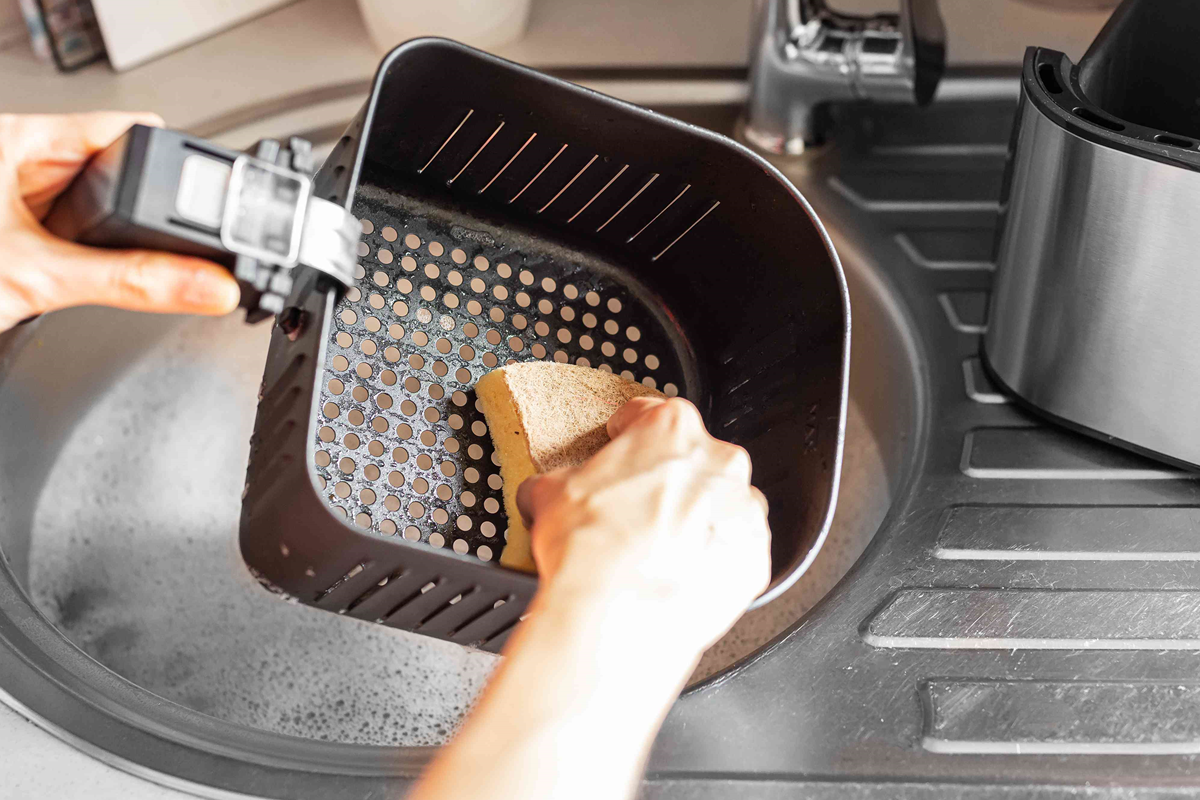 A dirty and un-cleaned air fryer will heat up slowly and it will require a more amount of energy for frying the food items. Hence, you should start the cleaning process with the use of a sponge or cloth that will gently remove the food particles from the surface. You should avoid steel wire, abrasive sponges and hard brushes for cleaning this appliance as it can damage the air fryer and its non stick coating.
The removable components of the air fryer should be cleaned with the use of warm and soapy water. Don't delay the cleaning of the appliance because it might harden the food particles and it will become more difficult for you to clean the fryer. After cleaning the interiors, you should wipe the exterior of the air fryer with the use of sponge or damp cloth.