Life At Home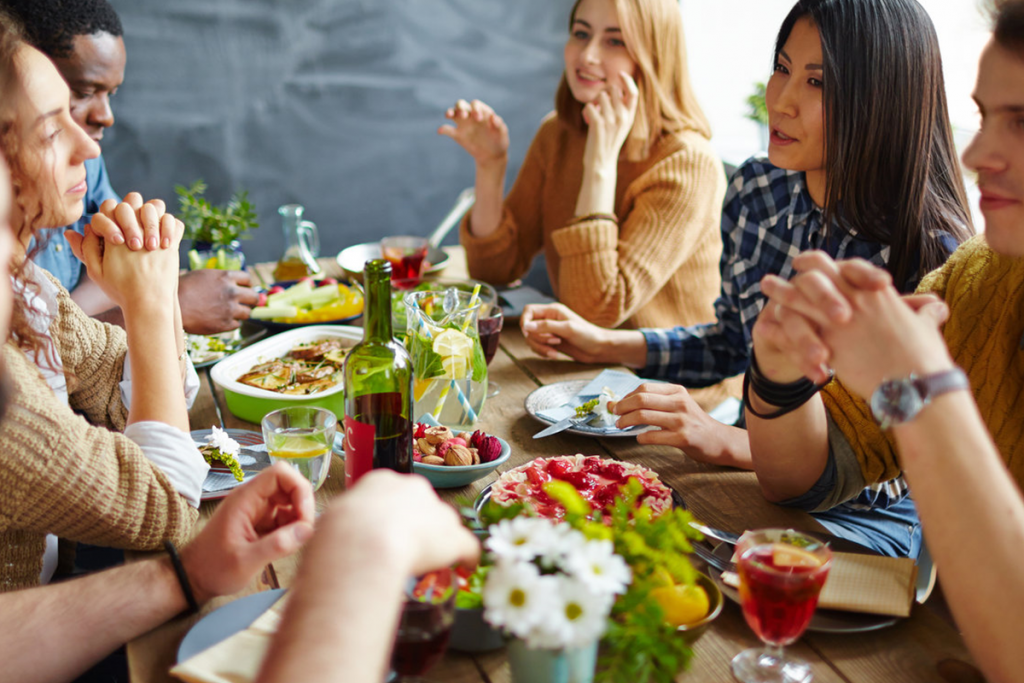 The Secret To Perfect Friendsgiving
---
What is Friendsgiving?
Friendsgiving is essentially what it sounds like: a gathering of friends who have chosen not to have their own families over for Thanksgiving dinner but still want to celebrate the holiday together. Your friends for this event are the ones who gather months earlier than the actual Thanksgiving holiday, or maybe you have a few friends who are coming over at other times during the month.
What is a perfect Friendsgiving?
One of the most common objectives of holding such a gathering is to facilitate having what are often considered to be "normal" dinners, rather than going all out with turkey and all of that other stuff. However, with the right decorations, the perfect Friendsgiving party can be transformed into something very similar to a beautiful Thanksgiving dinner. The key is to make the most of seasonal decorations and personalize the space with your touches.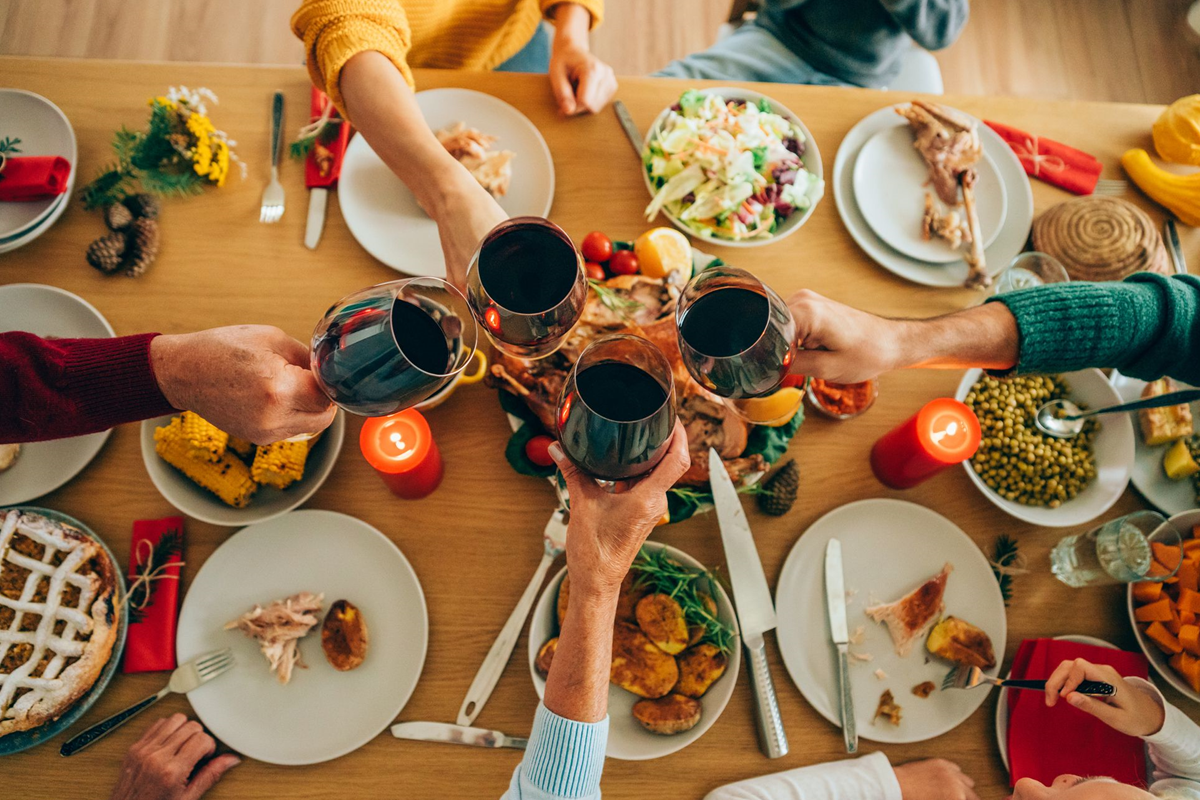 How to prepare?
Friendsgiving is not a very complicated meal: you don't need much more than mashed potatoes, cranberry sauce, and pumpkin pie to please your guests. However, to create the perfect Thanksgiving mood, you need to be prepared. Ideally, gather your friends and plan a menu before shopping for decorations. First of all, you want to prepare seasonal decor: buy some pumpkins and turn them into a centerpiece for your table or any other container that you can find at home. You can also place candles around it and why not create a small cornucopia with fruits and vegetables inside the pumpkin that you buy.
As for the dishes, you can prepare Thanksgiving classics or go for something that you know your friends would enjoy most. Good choices include mashed potatoes in different flavors (such as bacon-flavored!), green bean casserole, cranberry sauce, gourmet turkey burgers, and fudge brownies with whipped cream as a dessert.