Life At Home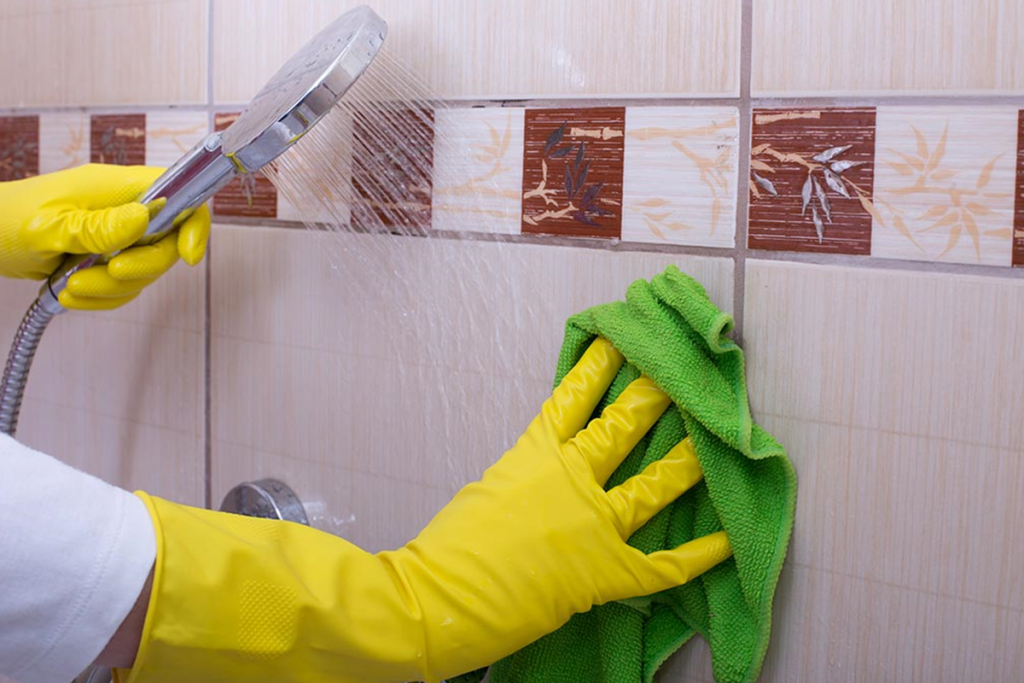 Know The Best Ways To Clean Bathroom Tile In A Perfect Manner.
---
Keeping your home clean is extremely important but it is more important that you give special care to your bathroom. It is a place where you relax and hence you need to make sure that every corner of this room is clean, tidy and hygienic.
You need to know the ways to clean bathroom tile so that you can get rid of soap scum, mildew, mold, grime and water stains. This is the best way of getting clean surroundings in the bathroom so that you and your family will get a beautiful and attractive bathing space.
The bathroom area tends to accumulate a large amount of dust and dirt over a short period of time. For getting a clean bathroom, you need to pay attention to the tiles so that the overall appearance of the space will be enhanced. But for keeping the appearance and freshness of the bathroom intact, you need to clean bathroom tile on a regular basis.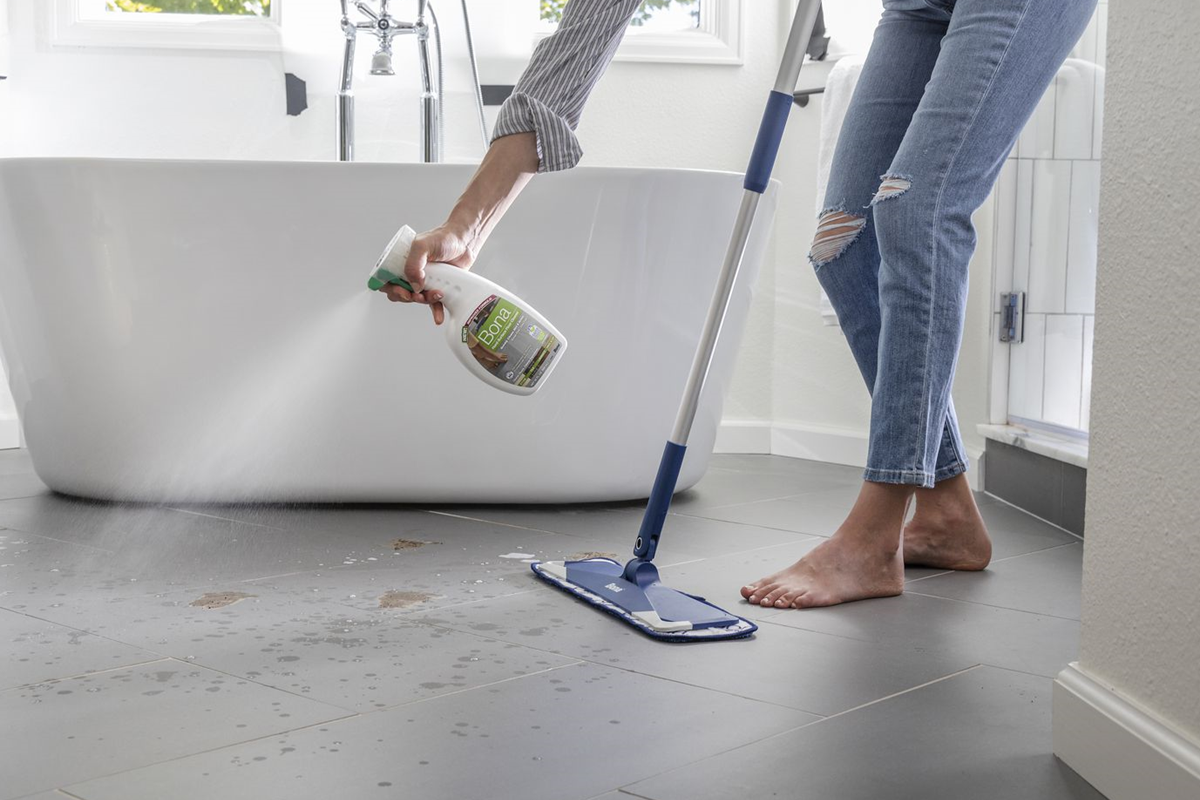 The best way of cleaning the tiles is with the use of lemon as it is an excellent home remedy that offers outstanding results. Additionally, the natural acidic properties of the lemon help in removing all kind of dirt and stains from the tiles easily.
You can also make use of mixture of baking soda and vinegar for cleaning the bathroom tiles efficiently. The baking soda works wonder for eliminating all kind of odour from the bathroom and it also give a fresh smell to the space. While the vinegar acts as a de greaser that removes all kind of contaminants so that you will get excellent cleaning with minimum efforts. But for ensuring that the tiles are cleaned perfectly, you need to make use of a sturdy toothbrush or cleaning brush so that you will get the desired results.